Equine

Veterinary

Services

was

established

in

1984

by

Stephen

D.

Fisch,

DVM.
In the beginning the business consisted of Dr. Steve Fisch, one technician and a mobile vet truck. Business was good and in 1986 Dr. Steve Fisch purchased land and built Animal Veterinary Services hospital. Because the new hospital offered services for both large and small animals, the name was changed to Animal Veterinary Services (AVS). Through strong leadership and client satisfaction, we were bursting at the seams by the late 1990's. In 1999 an addition was completed which greatly increased the size of Equine and small animal surgery suites, equine treatment area and hospitalization area. Again AVS experienced huge growth. In late 2002, Dr. Steve Fisch realized the business had outgrown its current location so a beautiful piece of land with many large live oaks was purchased east of Tallahassee and the new hospital was begun in 2004. The small animal portion of the business was sold to allow our doctors to focus of what they do best HORSES! Hence, another name change took place January 2005 AVS Equine Medical & Surgical Hospital. Dr. Steve Fisch's vision has taken AVS from one truck to a 26,000 square foot state-of-the-art medical and surgical hospital with 35+ acres of rolling pasture and multiple doctors to meet all our clients needs. The hospital has two surgery suites, along with separate induction recovery rooms, large digital xray room, extensive horse treatment areas, covered stallion collection area, two climate controlled neonatal stalls, 20 mare and foal stalls, and several paddocks.
The

following

are

facts

about

AVS

Equine

Medical

&

Surgical

Hospital:
AVS Equine Medical & Surgical Hospital is the only full-service hospital for horses within 150 miles of Tallahassee.
We service clients from North Florida, South Georgia, Alabama.
We are continually striving for excellence. We offer the latest in diagnostic technology, along with the option of eastern medicine and acupuncture.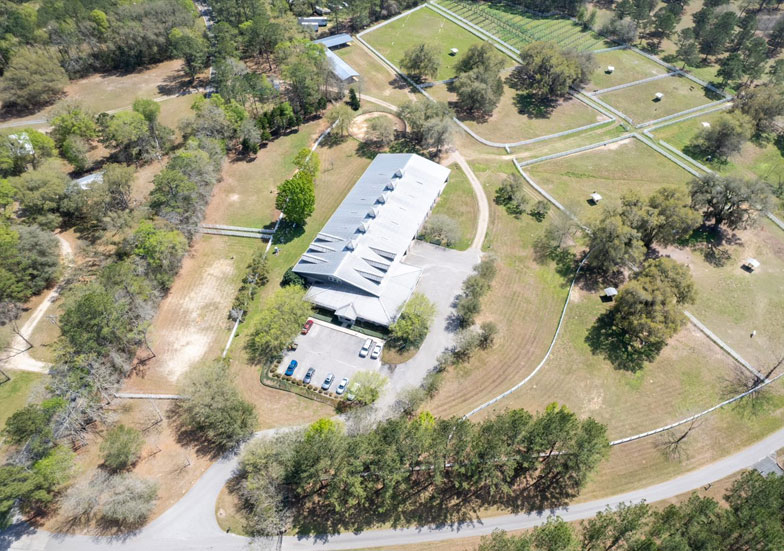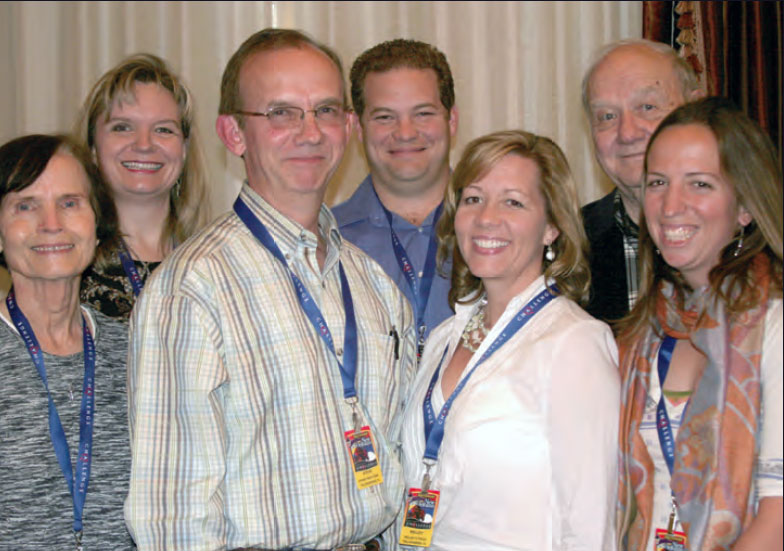 AVS

Equine

Hospital's

general

goals

and

objectives

are

as

follows:
To practice veterinary medicine to its highest standard.
To employ highly trained courteous staff that works well with others and has a team spirit.
To be one of the leading veterinary practices on a national level by providing state-of-the-art diagnostics, surgery and medicine for our equine patients.
To foster a relationship of professionalism with our clients and referring veterinarians by providing education and services with integrity, passion, and dedication.